Climate Change Adaptation
Climate change is the biggest challenge of our time.
We're up for the challenge.

We can mitigate the impacts of climate change by restoring and adapting our community's natural systems.
In British Columbia, climate change is showing up as an accelerated water cycle, meaning more extreme droughts and flooding. Now is the time to adapt!
For every 1° C the planet warms, the atmosphere holds 7% more moisture.
Restorative Development
Let's develop our communities by welcoming the benefits of nature to reduce the impacts of climate change.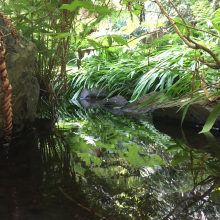 Constructed Wetlands
Constructed wetlands make use of natural water purification processes, while creating aesthetically pleasing green spaces.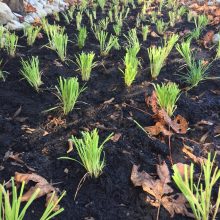 Adapting human-managed landscapes to climate change is an important component to building sustainable systems.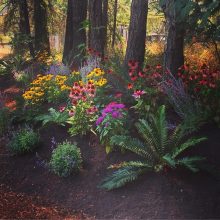 Shoreline Naturalization
Control erosion, improve wildlife habitat, protect water quality and reduce maintenance with a naturalized shoreline.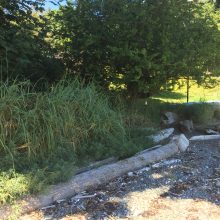 Manage invasives to create biodiverse, adaptable and thriving ecosystems that are resilient to climate change.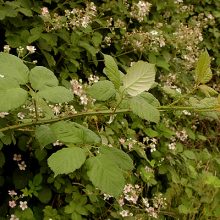 Bioswales & Ditchscaping
Reduce the impacts of storm water and flooding, while purifying water and recharging our groundwater sources.